Introduction
As a start-up, the core objective of such a business is to expand, transform and grow into one of the most successful businesses. Bursting the myth that only large-scale businesses need CRM, this article brings you various reasons that make CRM important for small businesses and start-ups.
What is CRM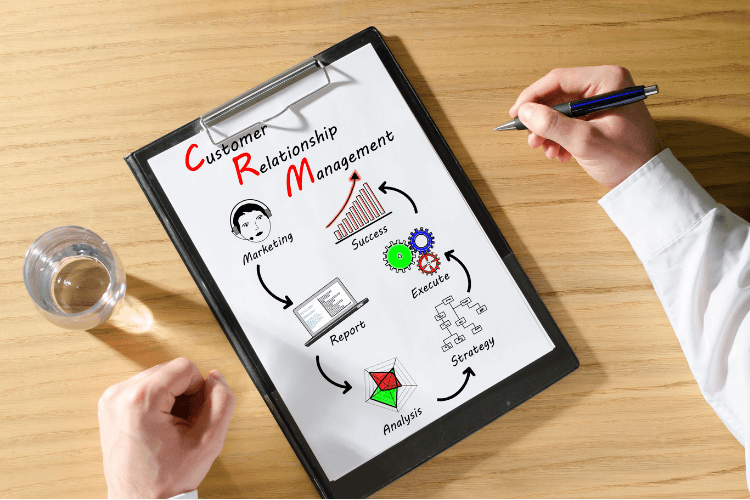 Customer Relationship Management, most commonly referred to as CRM, is an amalgamation of all the tools, strategies, technologies, and techniques that bring in more customers and retain the old ones.
It is a software system that helps the owner build and nurture relationships with your customers and other organizational members such as shareholders, team members, suppliers, etc.
CRM helps build a solid database that contains all the information about the customers regarding their sales, emails, meetings, leads all in one centralized place. It further assists the owner in time management, organization, lead generation, management, and communication.
Some features of CRM are as follows:
Organizing and managing basic information like mobile number, email, name, address, etc., of the customers in one place
Easy access to any customer profile and related news with a click of a finger from anywhere in the world
Integrating the business workflow and automating tasks to increase engagement and provide consistent services to customers and team members
Generates more sales opportunities, tracks your sales progress, Single-handedly and provides data to follow recent sales trends in the market.
Ensure more and more customers get retained in the business with the help of personalized communication.
Why is CRM essential for your start-up business?
Organizing start-ups and small businesses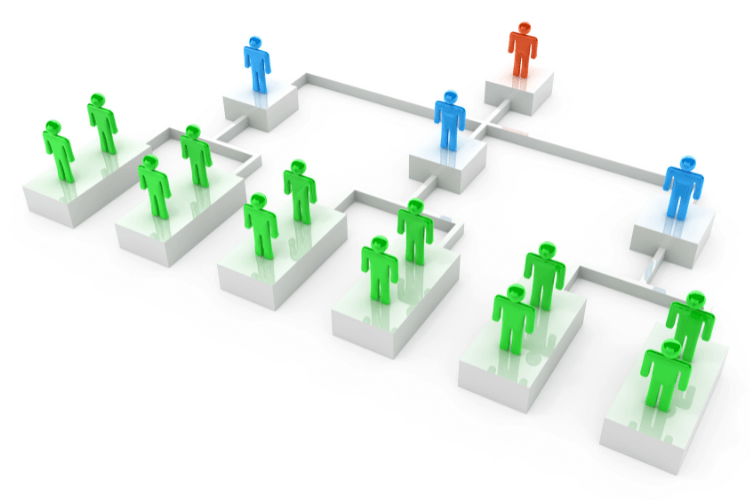 Small start-ups are often handled by a few members who have a lot to do. They sometimes have to do so much that they ignore important things. When the information flows into the start-ups, they get confused and sometimes overlook relevant information about a product, customer, or system. It can lead to loss of customers and sales.
CRM solutions help the start-ups by organizing each and every document. It enables the entrepreneur and team to have a clear and concise idea of their start-ups and customers. Further, the overview in the visual representation enhances communication, clarity, and future planning of the business.
Customers are also attracted to companies that provide clear communication, organized data, and prompt solutions for their problems.
Time is essential for any start-up. As they have scarce hands and more than tons of tasks to accomplish, effective time management is the key to ensuring success and satisfied customers. A high-functioning team believes in automating various business tasks without losing the essence of its value.
CRM system helps to systemize the entire business process and makes it scalable and repeatable for the future. This saves time and guides your work team to become a high-functioning team that gets more things done without losing quality and excellence.
Creating, managing, and allocating tasks to your teams become very easy with CRM. You can send the task details along with its completion date directly to the group's inbox. Daily, monthly, annual reports enable the entrepreneur to know the advancements of the team and future opportunities of the business.
Further, integrating third-party tools such as Outlook and Gmail is an invaluable feature for start-ups.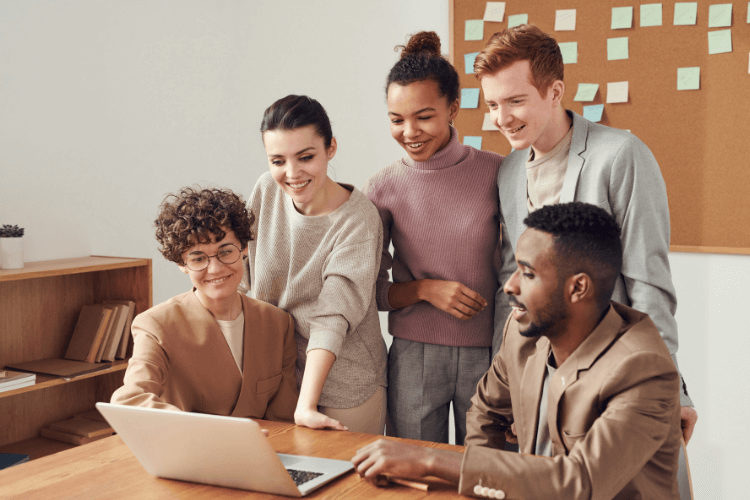 Team collaboration is of topmost priority if you want your start-up to grow and succeed. An entrepreneur can't do the business alone. Doing everything alone will lead to dissatisfied services and an exhausted employer.
The owner may neglect some vital business aspects due to the workload, leading the business to fall. Hence you need a team to provide excellent quality services while the entrepreneur monitors them and other business activities.
CRM provides easy collaborations with the team and at any location. The ease of sharing data and accessing it anywhere makes the work easy for the team and the employer.
Task allocation, due dates notification, reports, performance analysis, scheduling tasks, shared calendar, prioritization, open communication, collaborative chats are additional services provided by CRM.
Traditionally people preferred to go to physical stores to buy things. But today, with the advent of the internet, people buy stuff with a click of their finger and have it delivered at their house steps. This inclined shift in customers' buying preferences is called a recent trend.
CRM can be beneficial in noticing the business opportunities in the latest trends before it is too late. It is powered by robust analytical tools, artificial intelligence, machine learning, and Natural Language Processing (NLP) to detect the newest customer movement and related business opportunities. This empowers you to enable efficient lead management and the highest conversion rate, boosting the overall sales.
It also provides insights into customer behavior and changes in customer preferences, transforming the risk into opportunities while also elevating the customer experience.
Efficient lead generation and retention
The customer is the king of the market, and without the customer, there would be no business. The business has the primary motive of satisfying customer demands and wants. Solving the customer problem by giving reliable services and products while earning profits keeps the company running.
Reputed business firms and start-ups know the value of customers, and that's why they keep attracting more customers while also retaining the old ones in the business. CRM solutions provide relevant customer information like purchase orders, communication history, customer deals, and the latest leads status in easy reach for the employee and the sales teams.
This enables the start-ups to provide customized experiences and services to engage the customers and retain them in the business. CRM also offers potential ways and opportunities to find relevant customers for your business through social media platforms.
CRM social media integrations and Social CRM has paid way to boost customer engagement through social media platforms which have become very common these days. Efficient lead generation and retention help start-ups gain a competitive advantage in the market.
Enhanced marketing and sales optimization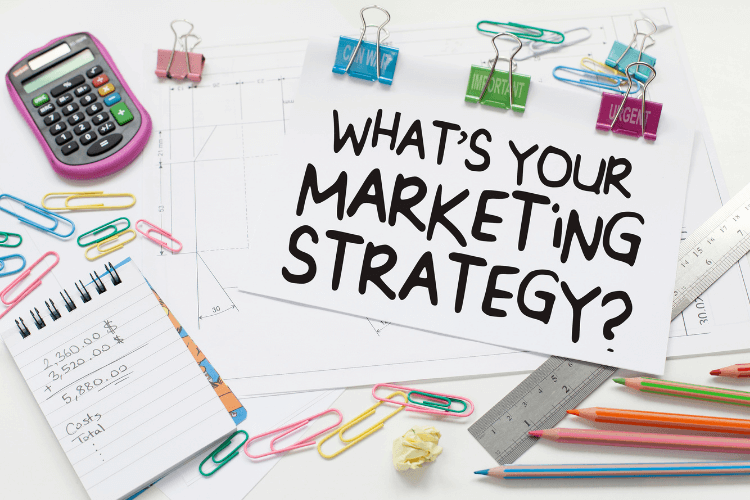 A good marketing strategy always makes or breaks the start-up business. Marketing optimization and design enable you to find the most profitable customer group that benefits from your product or services. CRM provides relevant information and services to uncover customer behavior and requirements.
Having a product that could satisfy the customer's needs is not enough; you need to market your product and its features to impress the customer. CRM software provides efficient product displays tied with customer benefits and requirements, making them relevant in creating a competitive edge for their business.
Thus CRM provides long-term benefits by delivering relevant data collection, identifying customer needs, and cross-selling the products to a responsive and profitable focus group to generate more sales.
Shows the path towards growth by administering funds
When your start-up progresses over a sustainable extension, the stockpile, investors, prospects, customers, partners, and teams also grow in number. If there is no stable system to tackle all the information overload and customers, your business will crash. It will also lead to customer churns, time wastage, ultimately leading to loss of business and target customers.
CRM empowers you with customizations and automation of various sales and marketing processes along with efficient communications. Modifying, transforming, and targeting leads become easy for start-ups with an efficient CRM system in place.
Funding is also an essential aspect of the expansion and growth of start-ups or small businesses. Efficient relationship and contact management are at the apex of the entire fundraising process.
A CRM system keeps an eye on the opportunities for raising funds while also managing the funds in the most efficient manner. It provides proactive fundraising peculiarities while managing and investing multichannel funds by unifying them into the business.
Integration with accounting and finance software such as Xero and Quickbooks helps you manage the invested money, keep an eye on the accounts, and tax compliance in the most efficient way.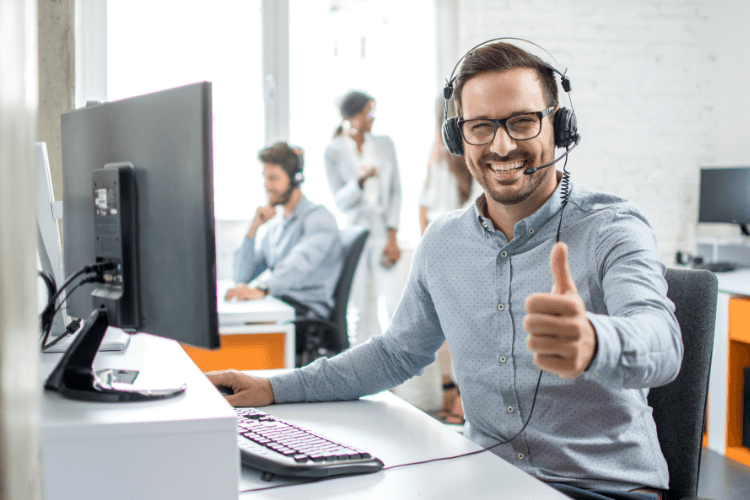 CRM is an excellent strategic tool that provides a competitive edge by personal touch to customer communication. The relationship between the customer and business determines customer loyalty towards your company—customized single-handedly and responsive services open doors for esteemed and renewed customers.
The critical difference between a successful firm and not so successful firm is the customer support provided by the company. CRM system helps provide improvised and prompt customer services that treat each problem of customers individually, reflecting the importance of each customer to the prospects.
A CRM solution provides customized services to each client and maintains a repository of the client's history for future reference. This makes the customer happy and reduces irritation, and the business can gain valuable feedback from the customers that can help the company close more sales.
Customer support is the efficiency of reducing errors, the rendered time to do so, promoting information to reduce confusion, and continuous product follow-up.
Downsides of not using a CRM
Single handedly collecting all the customer-related data can be time-consuming, hindering other administrative and business-related tasks.
Though you and your sales team collect a large amount of customer-related data, still there comes the difficult task of making sense of the collected data.
Even if you have collected all the data, transforming it into visual representation and reports can be challenging, time-consuming, and not as accurate as AI-powered CRM.
There are tones of meetings that are not followed, notes taken in minds, papers, or laptops lost in the sea of information.
Constantly missed communications in the forms of feedback, questions, and queries customers ask on emails and other social media platforms can lead to failure.
An entrepreneur faces immense losses in money, time, and customer relationships. Disputes can also occur with team members due to a lack of efficient communication and a standardized system.
Future of CRM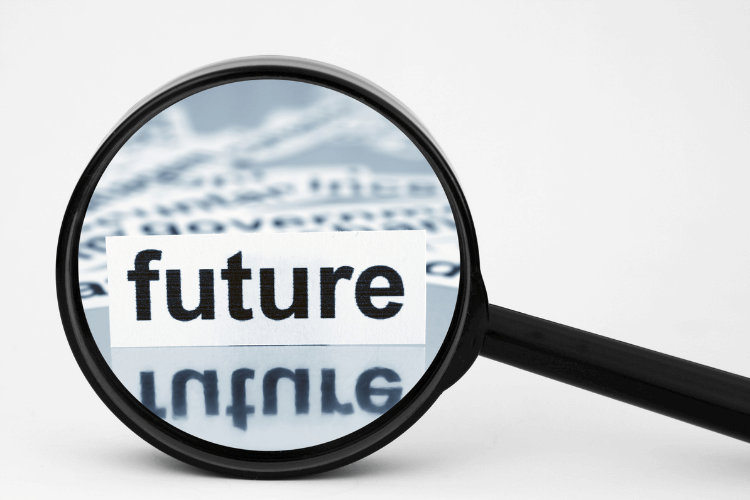 The popular internet and e-commerce have compelled businesses to give excellent customer services and experiences. So more people are turning to CRM for the same.
CRM provides unified services for marketing, sales, and customer service that boosts customer experience as a whole. The hyper-personalization with CRM solutions can provide excellent engagement and user experience.
The AI system in the CRM further intensifies and improves customer relations. Connecting your CRM with IoT (internet of things) helps businesses to gain deeper insights into customer preferences and behavior.
Conclusion
CRM is essential for any and every business that wants to improve communication and manage relationships with their customers, potential customers, and other internal organizational relations.
Irrespective of the size and scale, businesses that want to bring more leads, centralize their customer data, manage marketing campaigns, increase collaboration and communication can use CRM solutions. Every business model can benefit from CRM software from large-scale enterprises to start-ups.