What is Digital Banking?
The notion of digitalisation started taking shape with the advancement of technology and the acceptance of the internet for making payments. The technical innovation, commitment to digitalisation and transforming the payment system gave rise to digital banking.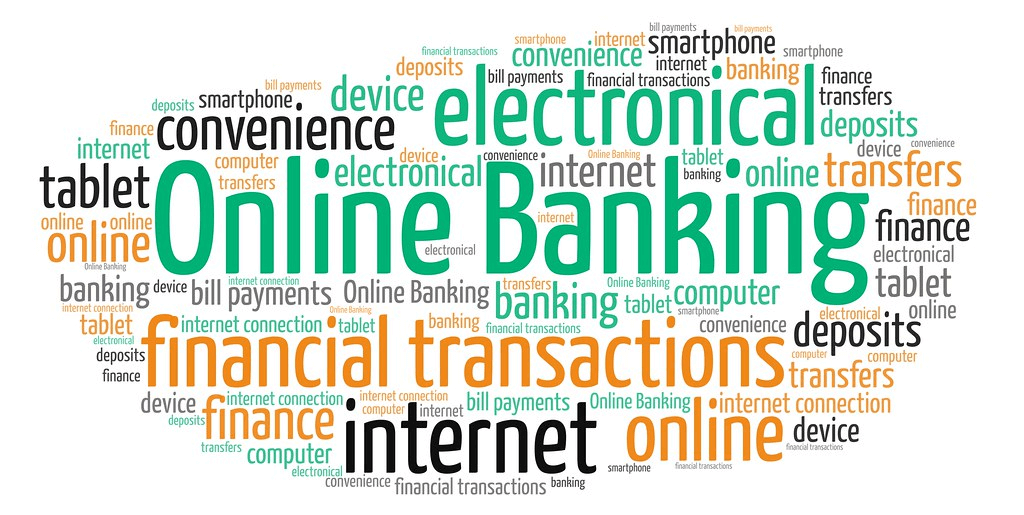 Today, we can see the application of online banking in almost every sector, from small edible items to huge online shopping. Digitalisation and Globalisation have optimised the opportunities to make efficient use of the resources and funds available. It has further increased the opportunities to use digital assets and provide valuable services to their customers. 
Digital banking involves loan applications, transferring the money, new account opening, updating the account details, loan repayment, and fixed deposits. Nowadays, to cater to the need for online payments, companies have started their personalised apps. Some of the most common examples are Amazon Pay, Google Pay, PayPal, Paytm, etc.
Online banking has made it easy for customers to view their bank account balance, transfer money, and pay bills without going to the bank. You can conveniently do all these activities and many more at your home with an internet connection.
Importance of Online Banking in Todays Time
The banking sector has changed drastically with digitalisation in the last decade. The role of banking in digitalisation has garnered importance and value to customers and merchants alike.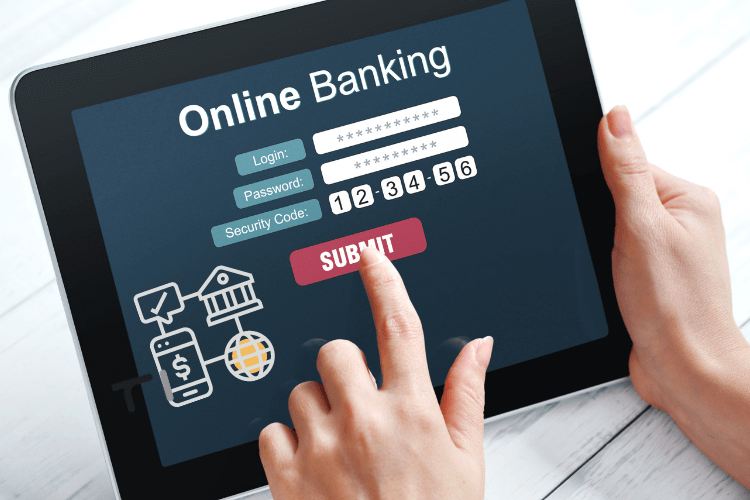 Importance of online banking are:
Better Access
You can promptly check your account balance and details on the go in online banking. Track all your expenses and income with a click of your finger. You only need an account login ID and password to avail the access.
Smooth Transaction
No standing in long queues to await your turn to make the payments. You can quickly transfer money to other accounts with online banking. Pay your pending bills at the last minute without the fear of penalties.
Security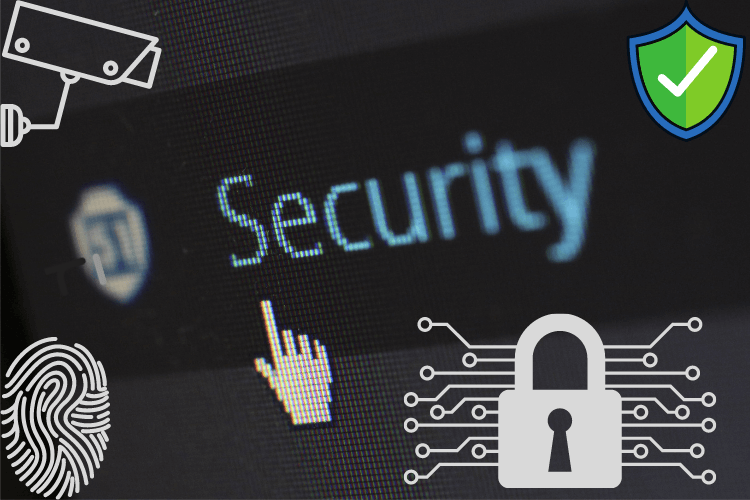 The banks use highly secured encryption devices to protect the privacy of customers. They often use payment gateways, either hosted or non-hosted, to protect the customers from online frauds and hacking. Security is the most significant aspect of making payments online, which the banks take seriously. 
Lower Costs
There are no hidden fees that the banks charge for providing such convenient services. Some nominal amount is charged per transaction by the bank's for providing such superior services—the use of banking online services aids to make multiple payments without any monthly charges associated.
Evolution of Online Banking
The concept of online banking started with the evolution of the Automated Teller Machine (ATM). From there, the development of Debit cards and Credit cards has paved the way for electronic transactions. With the advent of the internet and technology, mobile banking and telephone banking has altered bill payments.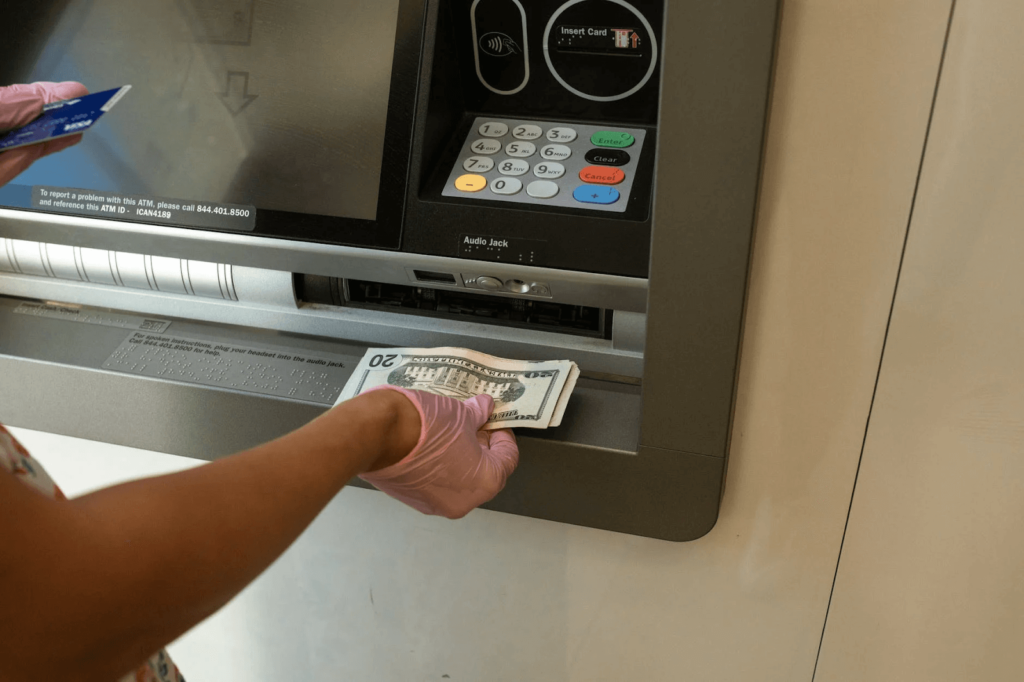 As the popularity of e-banking started taking roots, banks soon realised their potential. They took online payments to the next level by introducing customised bank websites and apps to make secured and easy payments. These websites also had the features of viewing the account balance, inspecting their transaction history, making bill payments, etc. 
The main aim of websites and mobile apps was to provide smooth transactions at a low operating cost. With time, websites introduced various new features such as finance management, tax filing, opening recurring accounts, loan applications, fixed deposits, and electronic transfer and deposit.
Electronic fund transfer makes online shopping and making payments to clients a delightful experience. Online banking has thus opened new opportunities and comfortable features while marking the importance of technology.
Advantages of Mobile Banking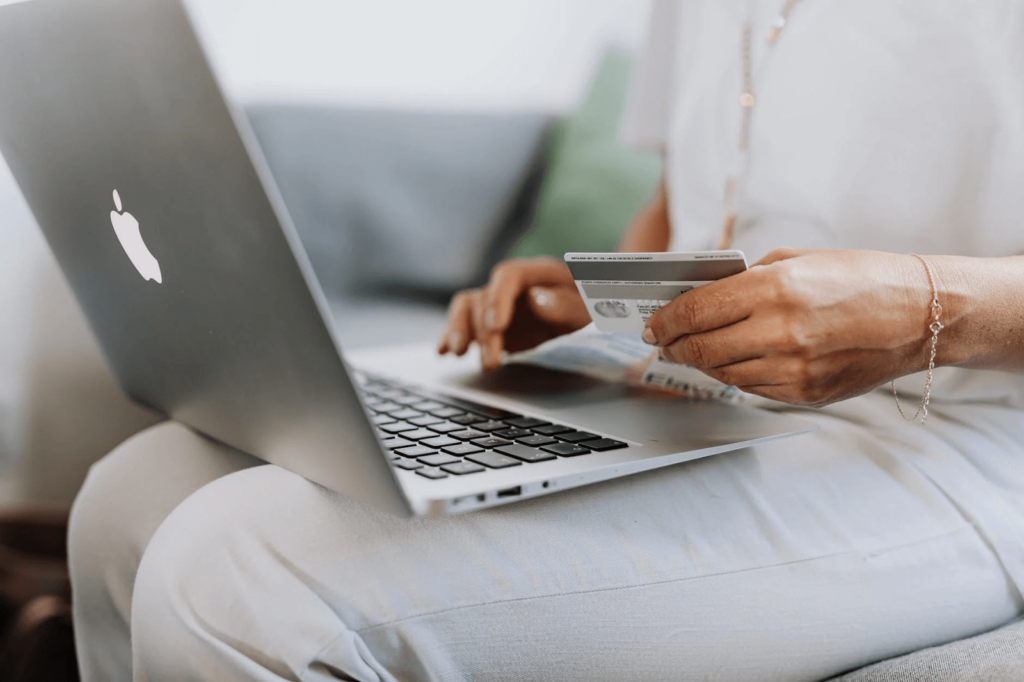 Convenience
Internet banking provides a lot of convenience and comfort in doing all the banking activities, compared to traditional banking. You can make payments to your clients, pay your bills, and transfer funds to other accounts on the tip of your fingers or just by phone call. There is no need for you to dress up, go somewhere, or follow a lengthy process to make transactions. The only device you need is your mobile, laptop or desktop to transfer funds and make payments.
Global Access
The internet has made the world smaller. It means that the internet has connected people globally and made the transfer of funds easy. Make online banking payments from anywhere in the world and at the convenience of your time. You can make payments from one corner of the world to another without the restrictions of boundaries and time bothered by offline management.
Transaction Records
Online banking showcases the entire history of your account and its transactions details for your reference. You can view the cleared transactions, cancelled transactions, and pending transactions from anywhere. It also helps keep an eye on any illegal or unauthorised transfers and aids in stopping them. These transaction records help to keep track of your expenses and even acts as proof of payments.
Bill Payments
One of the most efficient functions of online banking involves making bill payments. Pay all your personal bills online and get instant receipts and feedback via emails and messages. The simple banking interface enables multiple bill payments where you only have to change the payee for each transaction. You can also automate the recurring monthly expenses like rent, EMI payments, internet bill to the payee and never worry about late charges.
Challenges in Online Banking
Financial and Monetary Risk
There have been instances of faulty transactions due to online banking that have caused severe monetary losses of people savings. The conviction of fulfilling the transactions and its assurance lacks in online banking. Customers, especially the elderly population, prefer to go to physical banks to make payments. It is because they lack faith in innovative technologies.
As online banking deals with the financial and monetary aspect of the customer, the technicalities in dealing with it becomes vital. The risk of potential frauds and hackers, who are always on the lookout to collect sensitive and private customer information, is high. These data like credit card number, bank account number, user ids and passwords are unethically acquired by ill-intended third parties to harm the customers and rob them of their funds. Considering this threat, banks have started the one-time password (OTP) system to aid & secure transaction security.
Technical Defaults
Technologies are not full proof and tend to break down sometimes. You can be in the middle of doing an important transaction, and the slow server can disrupt the pace of your transaction. Further, the slow speed, disoriented websites, slow download speed, and time it takes to process payments can legit cause anxiety and anger. Also, internet connectivity can affect the transfer. The bank server often faces downtimes due to technical difficulties or updates, barring customers from processing payments at that time.
Lack of Acceptance
Social influence often tends to build pressure about the acceptance or disapproval of online banking. People listen to the experiences of online banking from their relatives, friends, and acquaintances. A positive experience can lead to acceptance, while a negative experience can lead to people's disapproval of online banking. Besides, there is a lack of knowledge and awareness about online banking leading to objection and fear. Banks and the government are taking active steps to spread awareness and acceptance of online banking.
Future Aspects of Online Banking
Bill Gates once said that Banking is vital, but banks are not. The digitalisation wave has taken the banking and payment system by storm. Though the implementation of the online banking system is sluggish, it has shown great potential since its inception and continues to develop.
While cost efficiency and security may be the forefront benefits of online banking, their true essence lies in customer satisfaction. The upcoming innovative technology and complex business models require online banking to be versatile and evolve its strategies to meet the customer's demands.
The pandemic has further reshaped the perspective of digital banking. People have become more comfortable with digital banking and are on the lookout for enhanced customization and personalisation with improved security. Technologies such as Blockchain, QR Code, micropayments, and UPI payments are going to increase immensely.

Mobile banking is a convenient way of doing financial and monetary transactions with smartphones in this digital era. Customers can send and receive funds on the go with mobile phones, saving them time and the process of switching on their laptops. With mobile banking, you can take your business anywhere.
Technological developments and artificial intelligence will ensure fewer frauds and provide customers with better, secured, and automated platforms for online transactions. The banking sector would be highly advanced, developed, and competent in the future. Hence, the right time to accept digitalisation for banks, as well as customers, is now.
Conclusion

With the rapid developments and research in technologies, digitised banking has a promising path ahead. The essence of online banking lies in enabling the transfer of funds at any time and from anywhere. It further highlights the importance of online bill payments, viewing transaction records, and inspecting the account statements.
The future of digital banking involves tailoring to the needs of customers and providing excellent customer service to engage customer loyalty. A personalised experience, customised features, value for money, and smooth transactions are few highlights that make online banking attractive. The future of online banking is very bright, and this article explains various aspects of digital banking.