WIPS is a system that allows people to pay their rent in person using Cash.
As a property manager, you may prefer not to process cash or money order transactions.
Again, What is WIPs?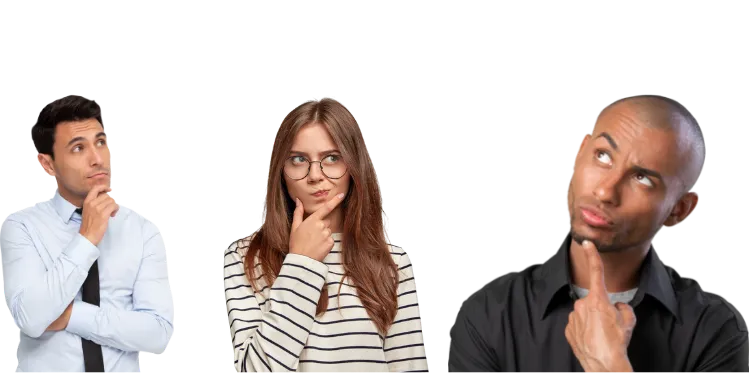 WIPs is a Walk-in Payment System, a secure way to collect rent cash payments. WIPs payments allow for a convenient way for your customers to pay bills in person using Cash. Customers can easily pay water bills, housing payments, or finance loans with the property manager at a walk-in payment center close to them.
Before WIPs, Collecting Rent Payments were difficult. People used to have to pay their rent by mailing in a check or money order to the property manager's bank account or using a credit/debit card which could be expensive and time-consuming.
WIPs was first announced in 2013 by Yardi Voyager. However, it was a big hit with property managers, real estate agents, and residents alike. The system allows for cash walk-in payments to many money services counters, eliminating the risk of money order fraud and making the process more efficient and convenient for everyone involved.
However, in 2023, you will still be able to find walk-in payment locations that accept WIPS eCards if your property management team hasn't switched to a different payment gateway yet.
Benefits of Using WIPs Rent Payment System:
There are many benefits of WIPs, such as: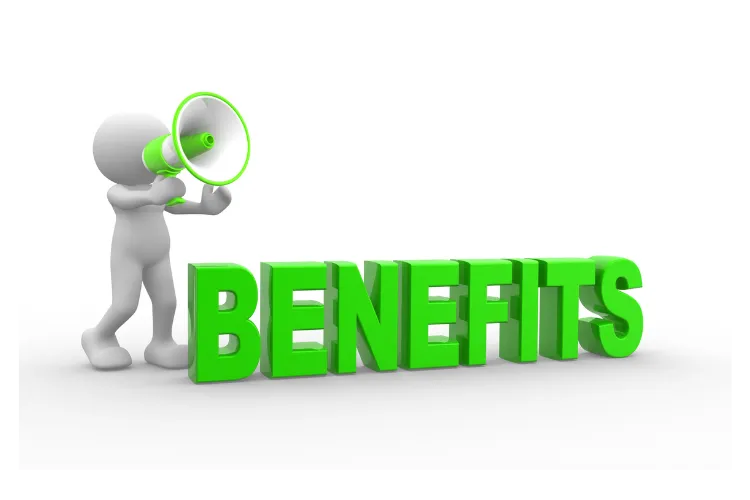 Convenient: With more than 18,000 locations in Kroger Family Stores, you can make your payments in Cash to the nearest WIPs without having to leave your neighborhood.
Safe and Secure: All payments are processed through Money Services, so you can be confident your rent payment will be received and credited to your account – on time, every time within 24 hours.
Simple: Just bring your WIPs eCard and Cash to the Money Services counter, show it to the cashier, and your payment will be processed.
Easy to Use: No check-writing or money-counting required.
Affordable: Payments are accepted in any amount, so you can always pay your rent on time – even if you're a little short of the time.
Some Frequently Asked Questions: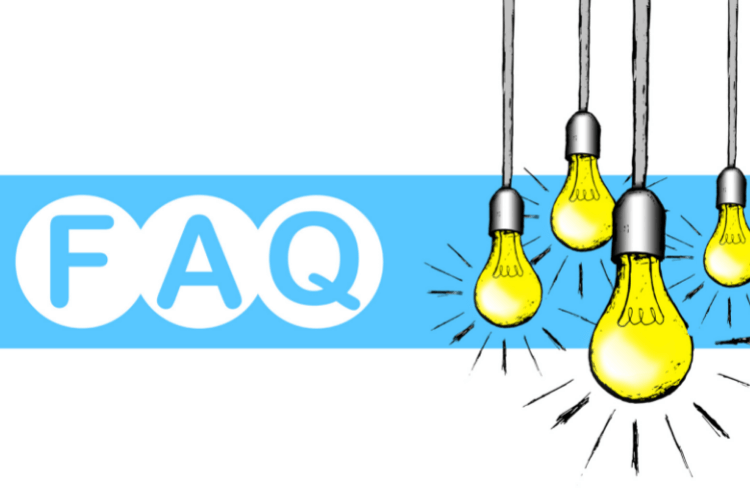 Q1: Can I pay WIPs at CVS Pharmacy?
Yes, CVS's local drug store accepts rent payments. Just show up with your WIPs card and Cash to the cashier at CVS.
Q2: How long does it take WIPs to post to your account?
All payments will be processed and credited on the same day. However, it may take 24 hours at max. To avoid being charged a late fee for same-day payments, bring a copy of your receipt to the leasing office if you make a payment on the same rent-due day.
Q3: How do I get a WIPs account number or card?
Your property management team will be able to provide you with a WIPs eCard, which contains a unique identification number. Present the eCard during each transaction to ensure a secure payment to the correct account.
Q4: Can WIPs be paid online?
No. WIPs abbreviates as Walk-in Payment Systems. Not Online Clicking and Scrolling Payment System.
Q5: Can I use Credit Card, Check, or money order to Pay WIPs Rent?
Generally, it's Cash Payment Only. Though It depends upon the store, you visit to make the payment. Some stores also accept another mode of payment.
Q6: How much does it cost?
WIPs accepts a minimal transaction fee of $3.00 each time you make a payment with your WIPs number.
Q7: Can I overpay or Pay In Advance at WIPs?
Yes, you can overpay or pay in advance at WIPs. Any overpayment will be considered a credit with your property manager. You may not need to worry about repayments – your credit can be used for future rent payments. Neither you get refunds if you overpaid by mistake.
Q8: What if I move to a different apartment or leave the place?
If you relocate to another property managed by the same property management company, they will provide a new WIPs Number. If you leave the place and don't plan to relocate within the property management company's network of properties, you'll need to cancel your service.
Q9: How do I make a payment with my WIPs Number?
Making a payment with your WIPs Number is easy.
Just go to the customer service center of a participating agent or store, provide your WIPs Number and payment, and tell the agent:
"I want to make a payment. The Biller is WIPs Rent Payments. My WIPs Number is _____. I want to pay _____." Something along that line.
The agent will process your transaction and give you a receipt. Please keep it for your records, as it's the only way to prove that you have paid, so make sure to hold onto it.
Q10: How do I Locate stores accepting WIPs?
There are two different ways to locate the stores nearby that accept WIPs rent payments.
By using this website: https://www.checkfreepay.com/en/payment-locator.html

Simply add Location, and
Select Biller as "WIPs Rents Payments."

Use Google Maps

"wips rent payments near me."
Conclusion
If you are a property manager, you understand the importance of having a secure and efficient way to collect rent payments. WIPs is an excellent solution for managing rent in person using Cash. With WIPs, there is no need to worry about processing checks or money orders. Additionally, your customers will appreciate the convenience of being able to pay their bills in person using Cash.
WIPs made paying your rent on time simple, easy, and affordable. Though, If you are looking for an online payment solution, WIPs is not the best fit for you. Check out our selection of the best 7 payment gateways for your business.