ERP (Enterprise Resource Planning) tool has become a fundamental part of this advanced technology era. ERP tools are nothing but a type of software that combines most of a company's essential processes. It's the tool for managing the extent of business from sales, products, processing orders, inventory management, and so many others.
Nowadays, most entrepreneurs and their management teams usually make tough settlements regarding how to conduct their firm operations. One of the most challenging decisions you may be discussing right now is applying an ERP tool. You can utilise this tool with lots of significant advantages to your company – but it also takes a little time, effort, and financial sources to use it regularly.
Suppose you are unaware of how an ERP tool can profit your business. In that case, it's because their advantages far exceed the initial expense and the time and effort compared with incorporating the device into your company's actions. Knowing more regarding why ERP is one of the most valuable assets a company can acquire, you might be ready to start using the best ERP solution for your business.
Here in this guide, we discuss the top 7 benefits of using Enterprise Resource Planning software for a business firm. So, you can go through the discussion given below. So, let's start.
#1. Manage the Entire Process of your Business
This is one of the most significant advantages of using Enterprise Resource Planning software in a new business firm. It can help you to manage lots of core business operations within one single system. Let's have a look at some examples of using an ERP system. The typical composition of an ERP solution consists of these principal functional classes:
Sales management
Financials
Inventory management
Human resources
Manufacturing management
Quality management
Purchasing management
If your company is not utilising an enterprise-wide proper solution like an ERP tool, it's possible using another software to meet each of these functionalities. And when you are trying to manage different functions of your company separately, some problems can arise – like:
Repetition of records or functions
Miscommunication between various sections of the business
Data errors
Lack of clarity into the industry as a whole
ERP tools combine all of these different business functionalities into a separate system and lets them interact with each other.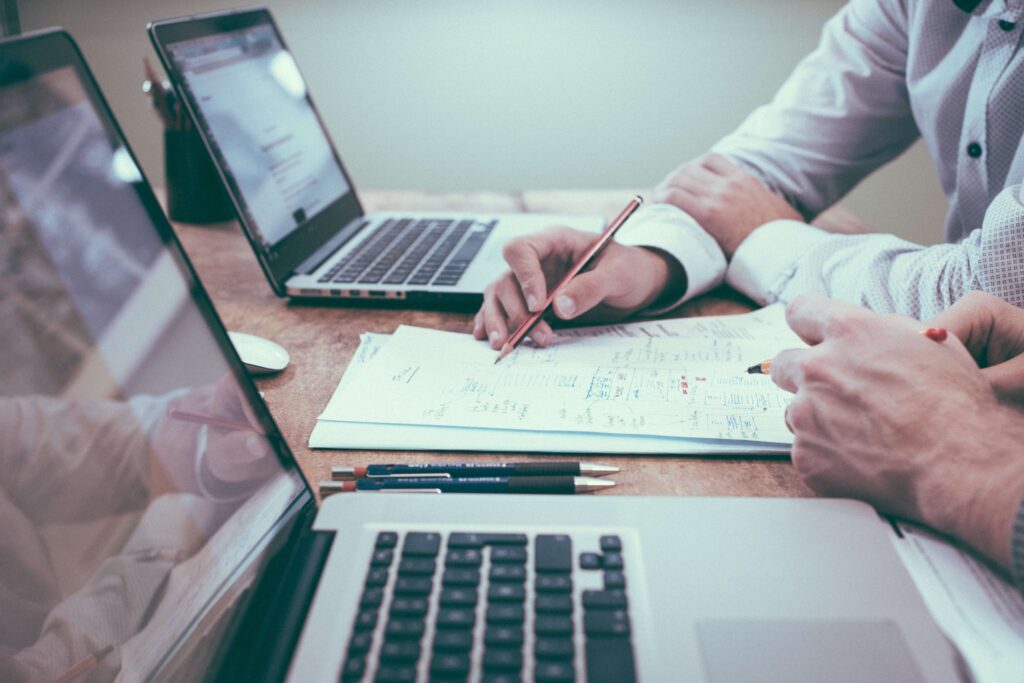 As an example, once the sales team of your company receives an order, an ERP system starts doing the following operations:
Generate a transaction or deal for the finance department of your company
Create a hierarchy of work for the production floor
Upgrade the inventory
Notify the buying department to provide a suitable stock
Suppose – Suppose your business has one ERP system to maintain its processes and information. In that case, all of your business's functional areas can base their actions and decisions on the same set of data. That means all of your departments start running your business utilising the same data.
#2. ERP System Upgrades Regularly
Technology advances and changes day-by-day – that means legacy enterprise systems can no longer help companies in their growth. Some of the legacy enterprise systems may even prevent a business from growing. Furthermore, the cost of upgrading the programming of an old system often increases promptly. At this point, business owners feel that it makes no sense to keep a traditional approach in place. Besides, it's practical as well as financially generous to adopt an integrated and modern solution.
Modern technologies like IoT (Internet of Things), data analytics, machine learning, and other up-to-date skills are provided in advanced software systems. These state-of-the-art systems are competent in interpreting trends and decorations and facilitating operations that allow businesses to make better opportunities and gain a competing edge. To remain ambitious and place themselves for the enhancement, companies require utilising modern systems. They need systems that let them be scale and flexible in their business.
These ERP tools are specifically created to provide scalability, adaptability, flexibility, and growth. More significantly, one of the other advantages of an ERP system is that it can help handle your suppliers, partners, and consumers. With an advanced ERP tool, your company will be capable of meeting the most advanced reporting needs with ease.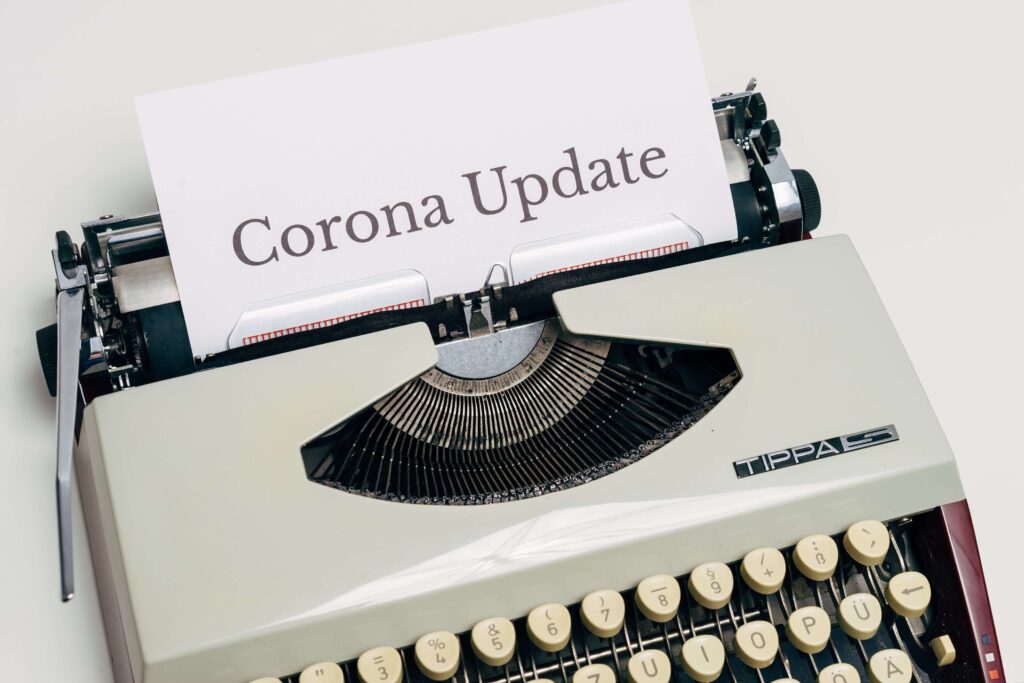 For instance, through the eCommerce module of an ERP tool, your consumers will be able to have a more limitless experience with items like one-click online ordering. Besides, your company's supply ordering can be reliable with entirely automated EDI (Electronic Data Interchange), among other advantages.
#3. Analyse your Data in a Better Way
Advantages of ERP software include modifying the way you analyse and gather information from across your company. It can help the data teams recognise specific insights into your company's entire operation quickly. It is done in 2 general ways. They are:
Access data from one receptacle through various devices: These solutions let stakeholders access cross-business data from one source – but through multiple devices (including tablets and phones) and despite location. It allows for more dynamic and proper data analysis than if the data were organised in various systems. It helps data specialists to run summaries more smoothly and recognise business trends and potential problems with ease.
Real-time data: Enterprise Resource Planning tool provides real-time data on the work status, resources, and business processes of your company. This means that users can rest assured that the data they are seeing is relevant and upgraded, which is often a severe issue with legacy systems.
What's more – ERP software is now providing excellent BI (Business Intelligence) integrations or functionality. It can help your company get more and more value out of the data – and gain insights into your business in a more prominent way. Before you buy any additional BI apps, it's necessary to determine how much BI your business firm requires and how crucial this is to reach your business's goals.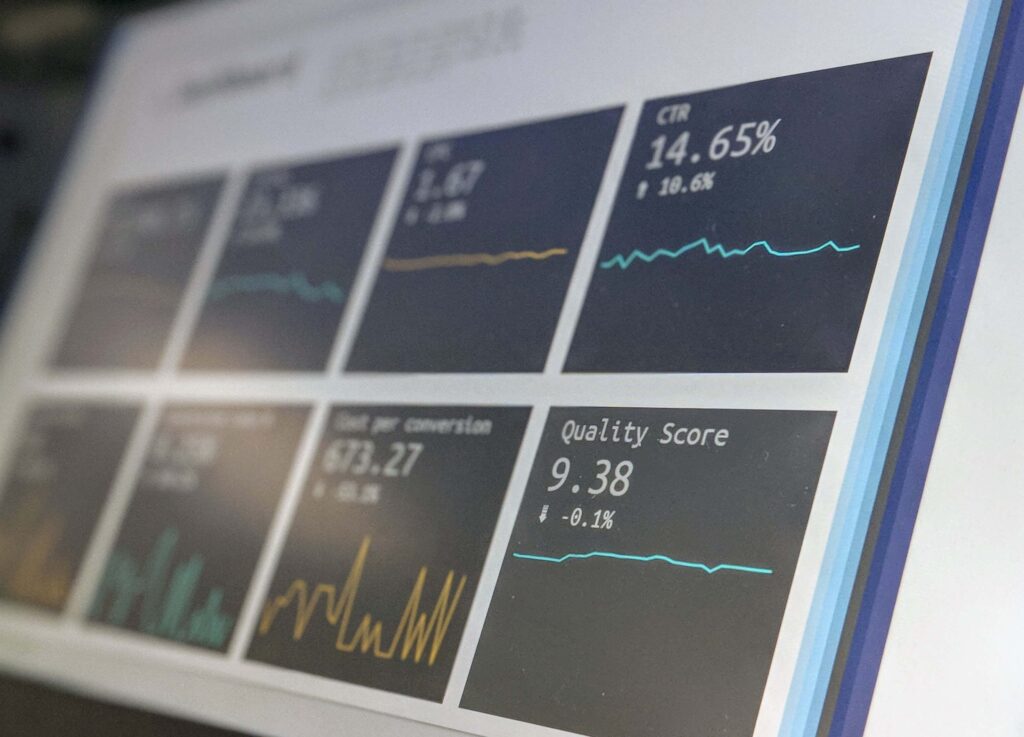 #4. Help in Meeting the Expectations of your Customers
Customers always have extreme expectations from you and your company, whether they are recognised organisations or individual consumers. Several customers expect to have a limitless multichannel experience. Sometimes, they want to have a catalogue of your provided product or service in your store. They wish to order their required product/service online. They prefer to receive the product from their nearest retail outlet and within a short period.
This Doesn't End Here.
They also expect to receive their required product/service – despite which section of your business they communicate with. Every firm needs to verify the different areas of interaction and communicate with each other as correctly as possible. The reason being – every selection, at any given time, must have consistent consumer data at their fingertips and can communicate effectively with a customer through any course. Businesses like yours usually make alterations to meet the expectations of the customers.
To adjust their manners and satisfy these high levels of expectations – companies have invested massively in technology. The advantage of implying Enterprise Resource Planning is that these tools offer a centralised interaction for all sections of your company. This tool helps your company's employees by providing a worldwide view of all consumer interaction – from the initial point of contract to the most up-to-date.
Therefore, whenever a consumer calls in to get a technical problem settled or buy any supplementary service the operator on the other side can help solve the problem. With the help of ERP the operator can quickly review the previous interaction of the consumer with the company to see the transaction history of the consumer, service history, preferences, etc.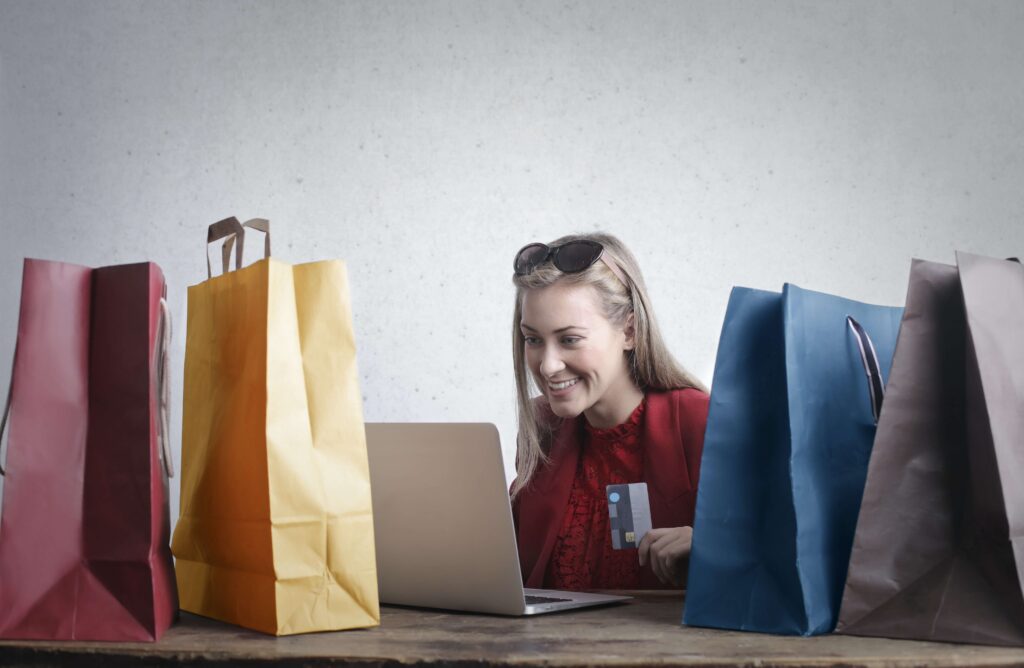 The final result is that operators of your company can offer a more effective and personalised service to satisfy the consumers' high expectations.
#5. Time Effective and Cost-Effective
You may wonder how time-consuming it is to apply extra time in training. However, most of the companies invest in providing proper training to their operators in ERP tools so as to make the end result for the consumers satisfactory. Once the ERP tool is implemented in your business, it starts to be of continuous service for the end-users.
A fully-trained employee is better-furnished to utilise the ERP tool to fulfil your business's tasks. They identify the full potential of the software and are capable of making the most of it resulting in customer satisfaction. It saves a considerable amount of time that would have been wasted otherwise to understand or fix anything new that happened. Besides, now they are capable of utilising the software quicker than their inexperienced employees.
Time equals capital in the business. If you save time by training your employees with an ERP tool, you will get a workforce that is consuming optimal time in completing jobs. Rather than paying them for the time they used to fix new problems or set the request for someone else to fix it for them – you now pay them for the work they performed.
The training of your employer during the implementation of this tool might appear like an additional burden – but it's more than beneficial in the long run. ERP tools can be the best option for you that can help you to save both of your time and money.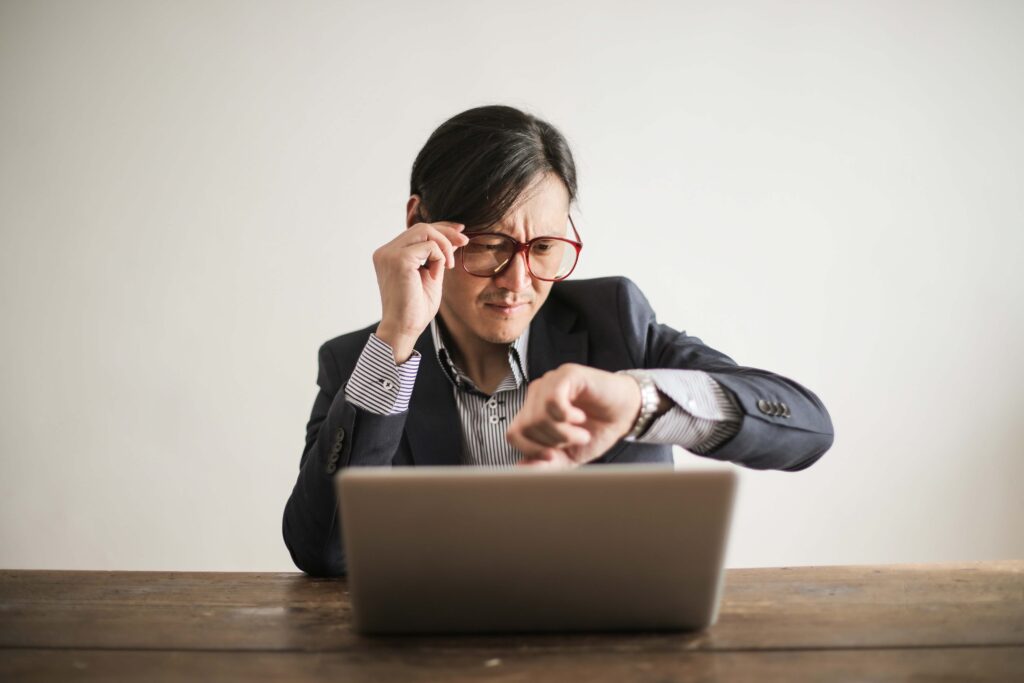 #6. Lower Risks
The principal purpose of utilising the ERP software is to streamline the methods throughout your company and assure that everyone is on the same page. However, shortage of training among your company employees would prevent the workers from understanding the working of the software. That means, most workers would not understand the main intention and proceeds of the ERP software that will lead to separate data receptacles, providing growth to the flaws like divergence and wordiness.
The primary purpose of proper training inserts within your workforce is to make them be able to respond efficiently on the corresponding page. Furthermore, it can also help you share the same data between all sections of your company, hence the human oversight mistakes happening due to the variance will be lessened or even dropped.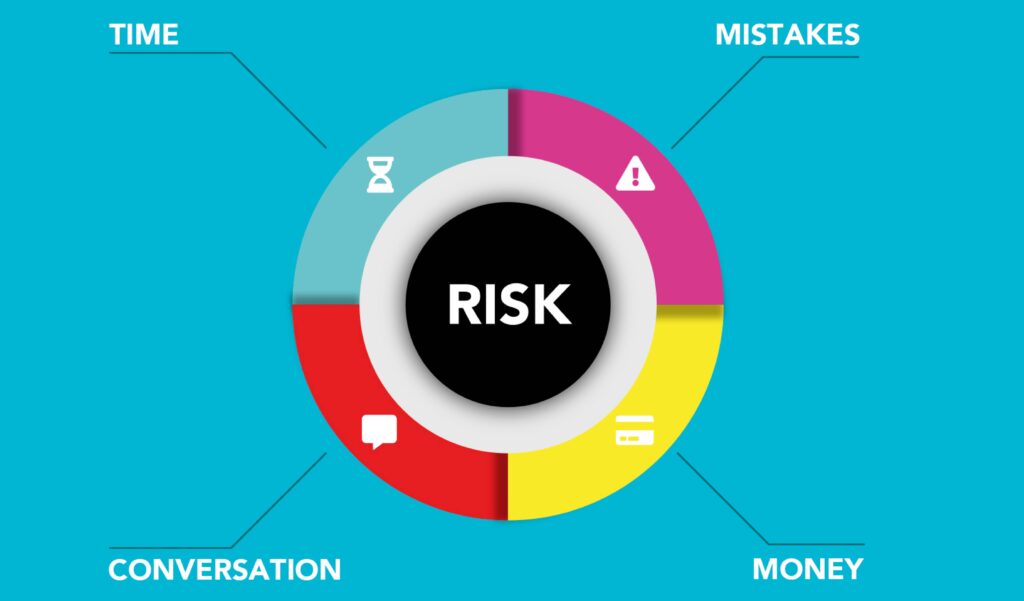 #7. Improved Collaboration
The main feature of ERP applications may vary, depending on the application you are utilising – but, generally, all systems of your business enhance collaboration in some way. It is important to note that your company's centralised database is a significant part of making the ERP tool different from others. With this database, you present your company with a unique source of honour to work from. This decreases any mistakes brought on by serving with the inaccurate data, further lessening expenses.
Furthermore, a central database defeats any stalling or hesitation during projects since all team members have entree the company-wide information they require. Besides, there are no requirements to consolidate data across different sources or systems. There are no concerns regarding how defended, complete, or accurate, the data files are, as all of the data is shared, collected, or gathered through a single system.
This is not as straightforward as if your team is accessing the same client data repeatedly into different systems. Without the ERP tool, you may have a human error in your business processes when it could be avoided with ease. To improve your company's collaboration, you can use any of these 7 ERP Tools.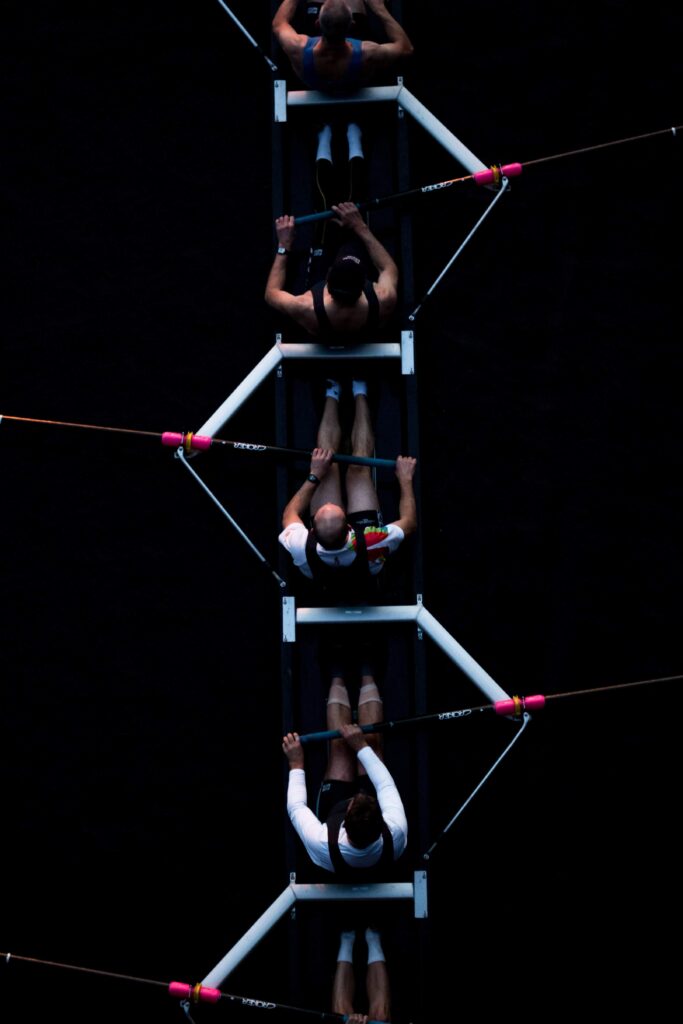 Additional Tips: Other Benefits
Along with the aforementioned advantages, an ERP tool also comes with some other benefits. Some of them are:
It reduces the requirement for exporting or re-entering data and results in fewer obstacles.
It's like a high-end management system that provides real-time data updates and makes everything simpler to run your company.
The most significant advantage is that all small enterprises can experience increased productivity; that's an essential phase for a business's bottom line.
Proper implementation of an ERP tool can help your business maintain and gain compliance through the enhanced ability to secure and manage data and generate useful reports.
Sum Things up…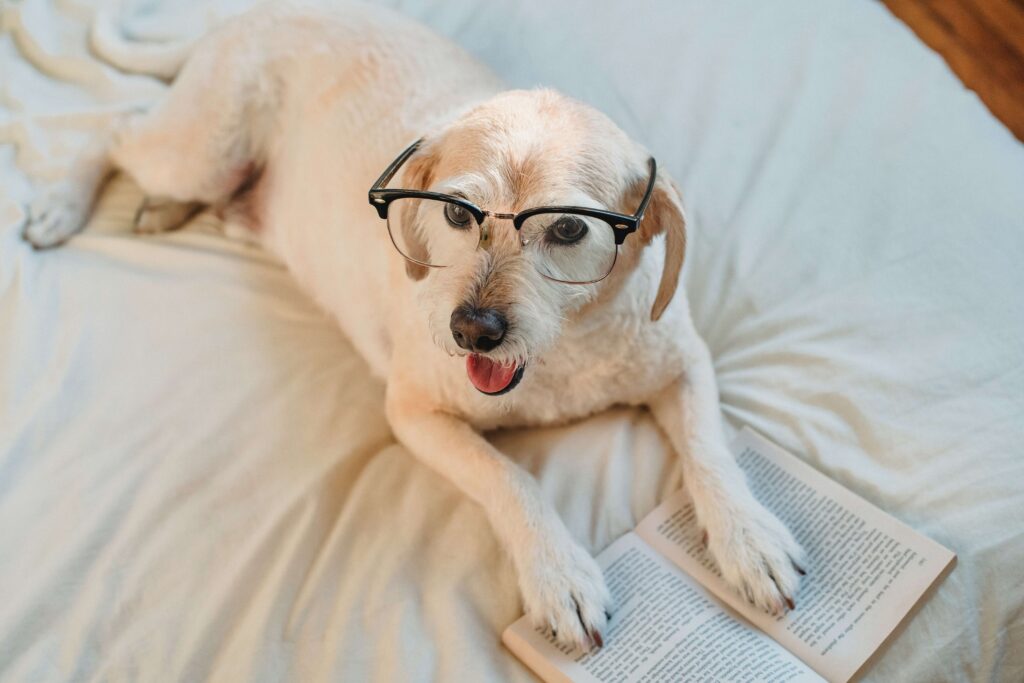 That's it.
Now, it's time to conclude this guide.
The reasons described in the above section will help you to know why the Enterprise Resource Planning tool is so much required for the development of a business firm.
If you want to know more about the reasons why ERP is one of the most valuable assets a company can use, then you can check this video:
After going through the above discussion, we hope you will understand and grasp the benefits of ERP software for your company.