Knowing the exact requirement of your consumers is the success key to the supply process of your company.
Despite having dense concepts of seasonal marketing frenzies, it's not always simple to evaluate requirements given customers' fickle nature for the other times in the year. Having too many inventory hits while not having sufficient means loss of revenue and potential customers.
Furthermore, if you are unaware of what you are marketing, it's difficult for you to know where you can save money. Therefore, if you have an efficient Inventory Management System in your company, it can help you stay ahead of the competition in today's market. Fortunately, preparing an inventory system and running it properly is not a challenging task, and anyone can be ticking over smoothly by following a few simple steps.
But – where to start? It's essential to know the first step in Inventory Management. Here in this guide, we are about to discuss the initial stage of the Inventory Management Process (IMP) that can help you set it up for your company with ease. So, let's start.
The First Step in Inventory Management Process
The foremost step in IMP is to get an IMP tool and set it up for your company's success. So, have a glance at the points described below:
Get an Inventory Management Tool: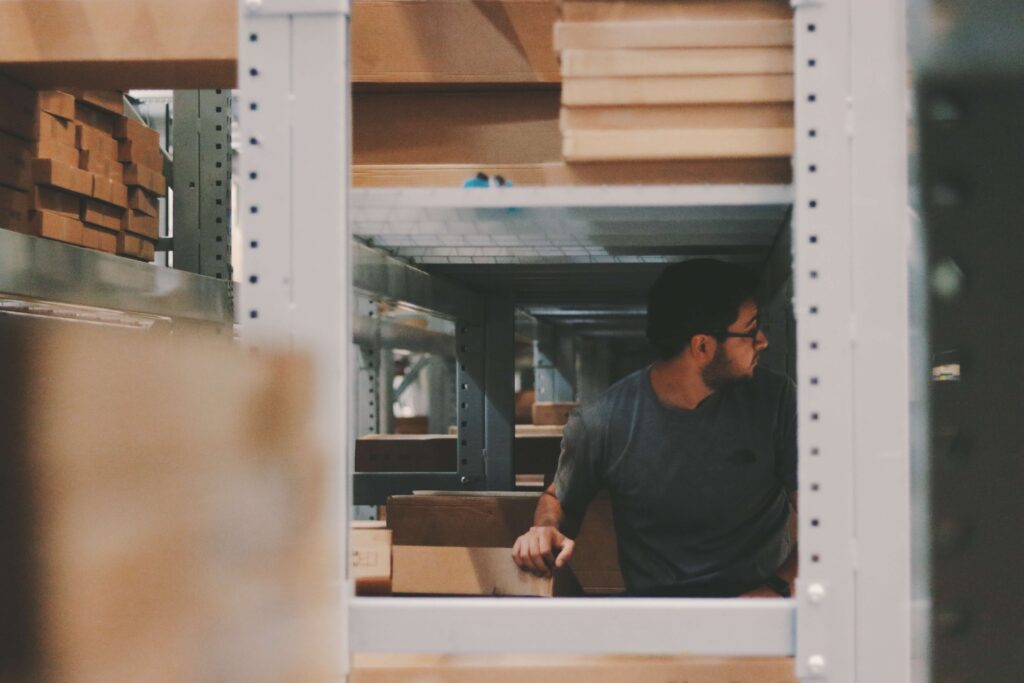 The thing you will require is a system to handle and maintain your company's data or information.
You need this first before going to record anything in a significant way. Additionally, we can state that it is necessary to determine the style of inventory control you will be utilizing. This will help in improving and controlling your inventory. An Inventory Management tool provides you the perfect arrangement you will require if you wish to have anything more satisfying than an imperfect idea of what's on-hand.
Before purchasing this tool, you will need to figure out how compact you require your system to be. Consider the below things while selecting the best IMP tool for your business:
Do you need barcodes?
Do you have different websites to manage your business?
Do you require an inventory forecasting tool?
How much can you spend on this software?
Spending a lot of money doesn't make the product more dependable for your company.
Set up the Software: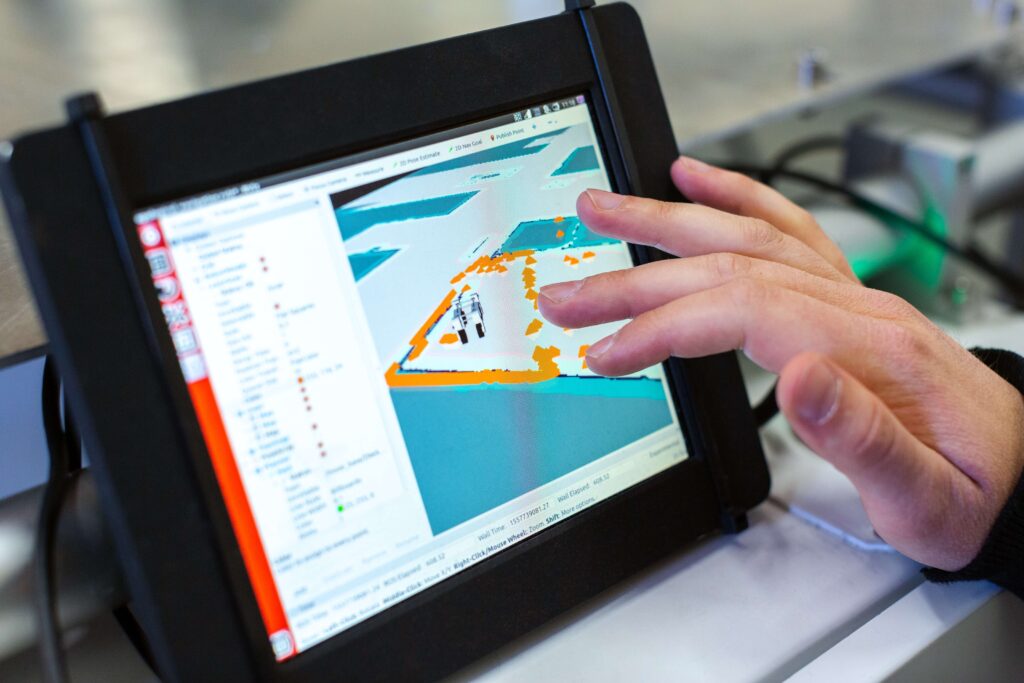 After getting the Inventory Management software, you will have to get ready to start working with it. Before that, make sure that you have the space to print labels and a physical, organizational system so that you don't double count. You will also need to ensure that every individual part of the Inventory system you pick is set up and ready to rock.
Which tool you choose will define both how much setup you can manage and what the management seems like. The unit is calculated – by piece, length, weight, etc. – comes from a vendor and the unit's cost. Once you correctly set up your Inventory Management tool, you can start inputting your company's data or important information into it.
Sum up Things…
That's it. So, if you don't have a robust Inventory Management system in your company, you are possibly wasting your funds. However, this guide will help you to know the fundamental step of the Inventory Management tool that you will need to take first while implementing this software in your company. We hope it will help you to give your business a new distinct height.